A French art de vivre combining artful service, artful hosting and the culinary arts.
Alain Ducasse.
Artists and artisans continue the tradition and anticipate tomorrow's trends.
Excellence at all levels !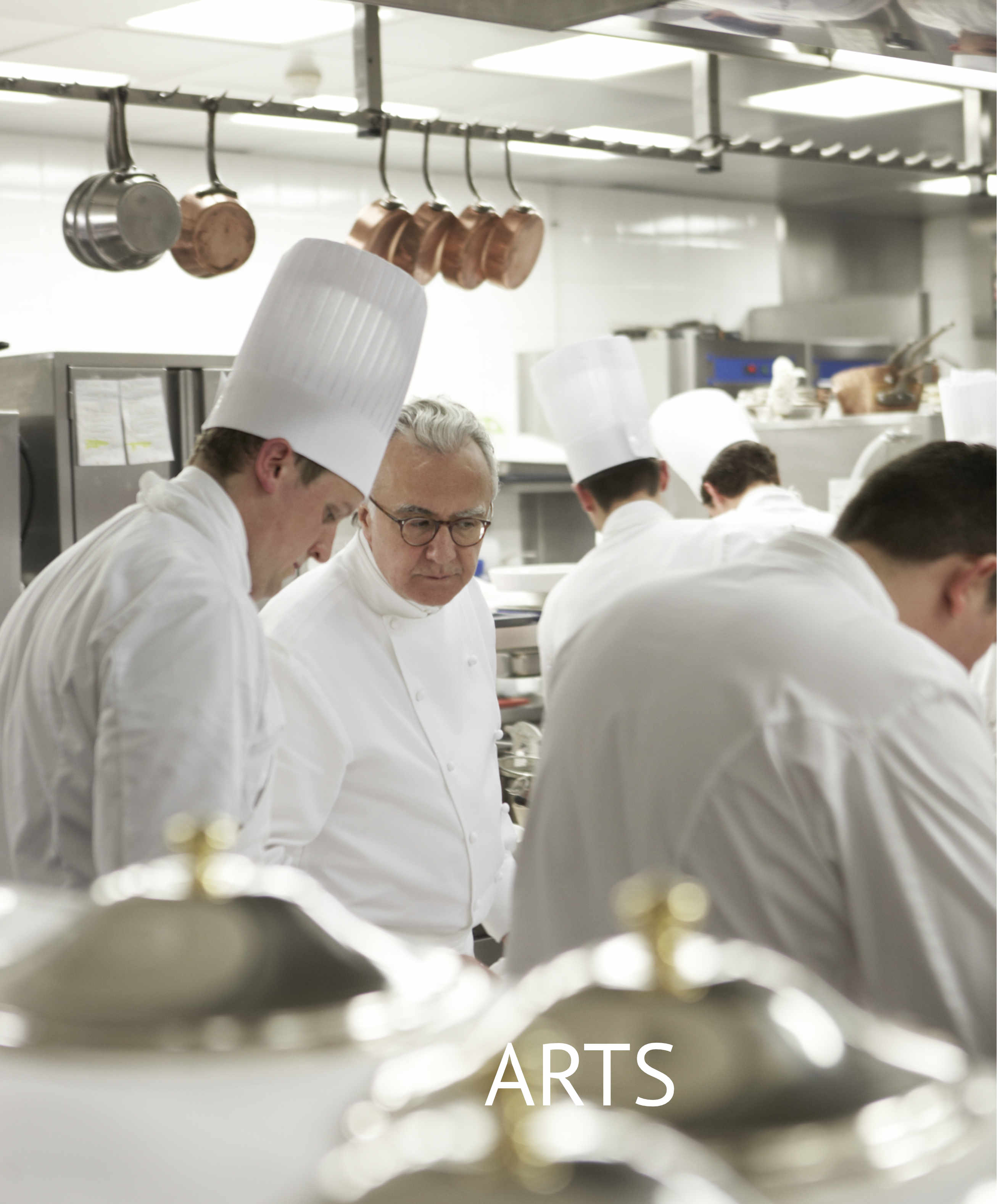 A desire to be surprised, to enjoy new experiences, to taste new flavors …
To be the heart of the attention, with personalized service.
Exclusive moments …
Special moments.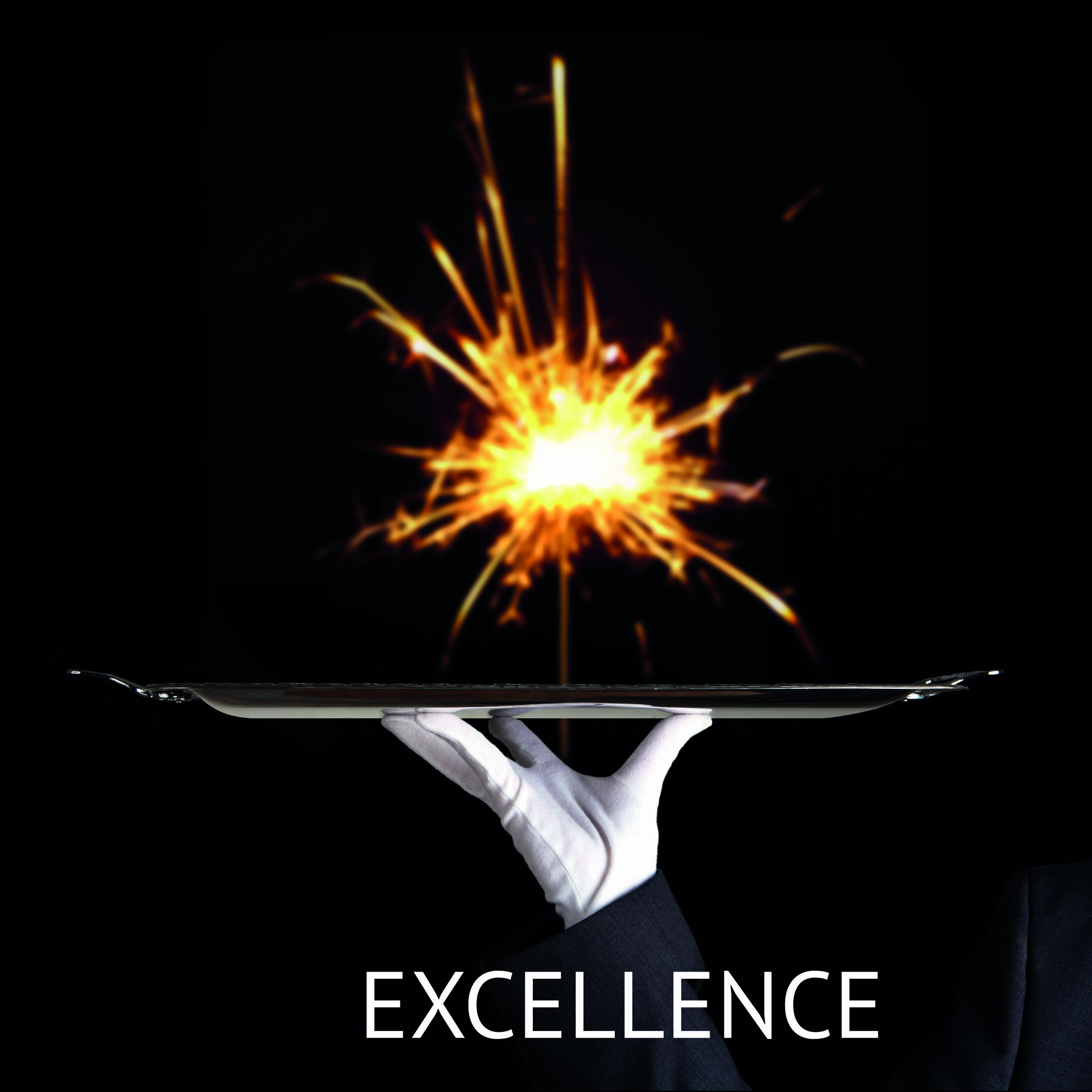 A different, innovative design
A completely unique visual identity
Creativity
A strong prow and a sensuous stern
The newfound pleasure of constant contact with the sea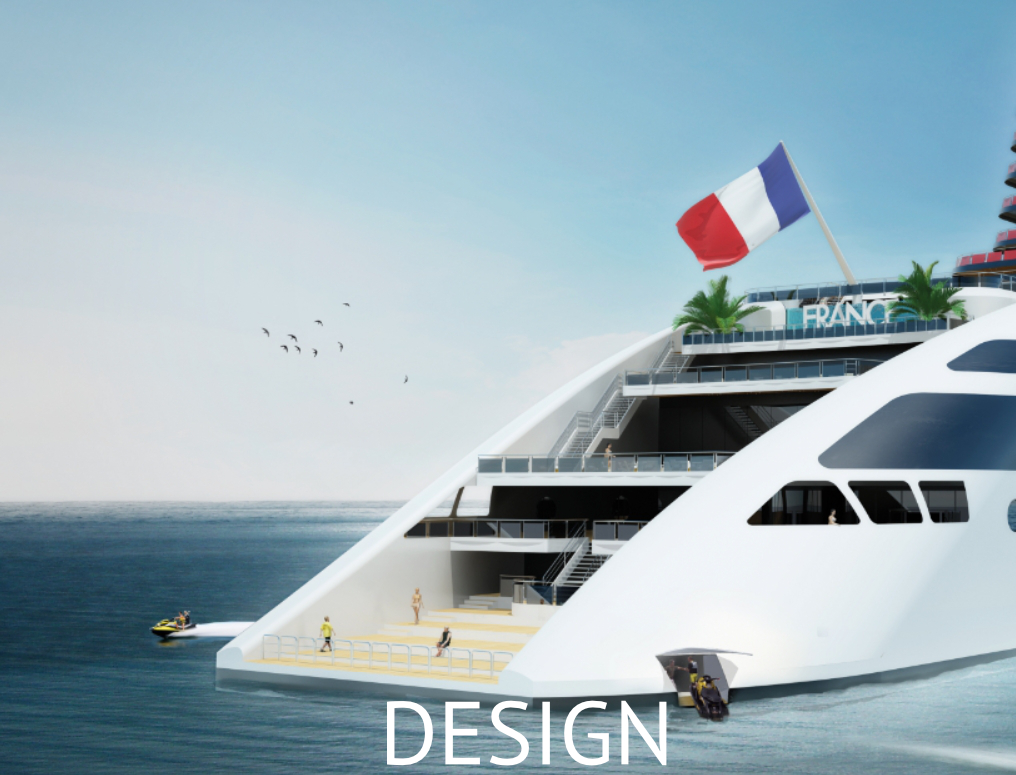 Unique architecture
Interior spaces and windows with luxurious French decor
A reputation for excellence…
Wilmotte and others
Beauty
Distinction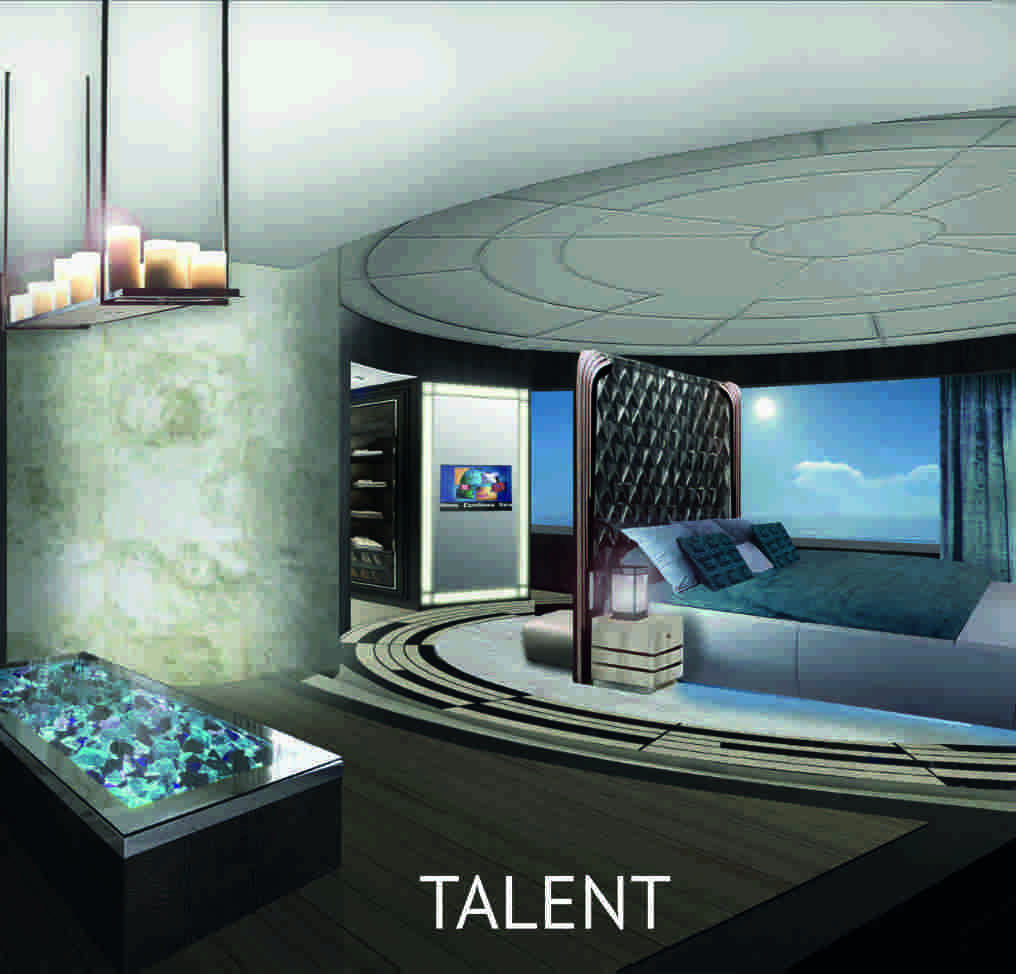 A modern innovation
A distinctive design
Unforgettable experiences on board
Respect for the environment
Action, creativity, progress
A visionary state of mind
A distinctive state of mind!
Distinction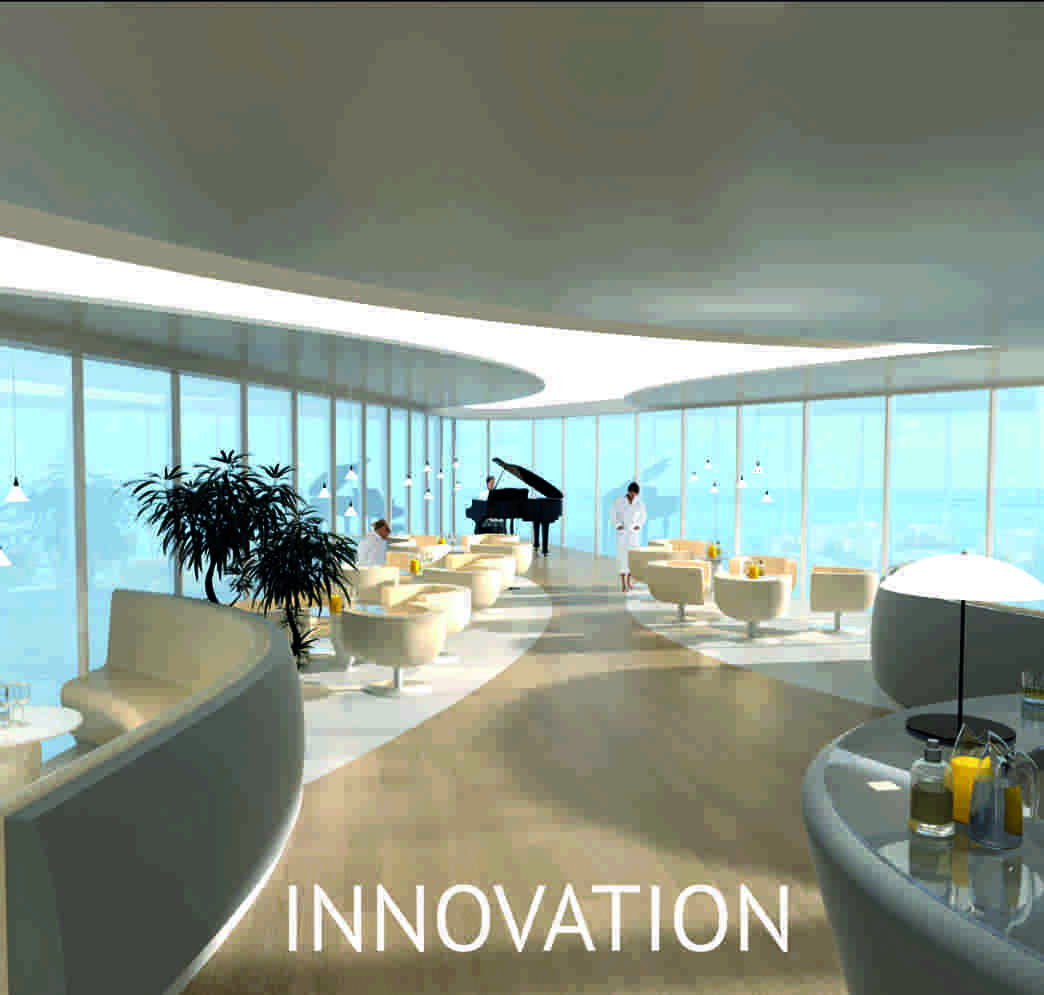 Wellbeing
A unique spa and thalassotherapy centre on a ship
To awaken all eight senses
Ride the waves of wellbeing and health
Time among the palms
A bubble in which to unwind…
Breathe…
Disconnect…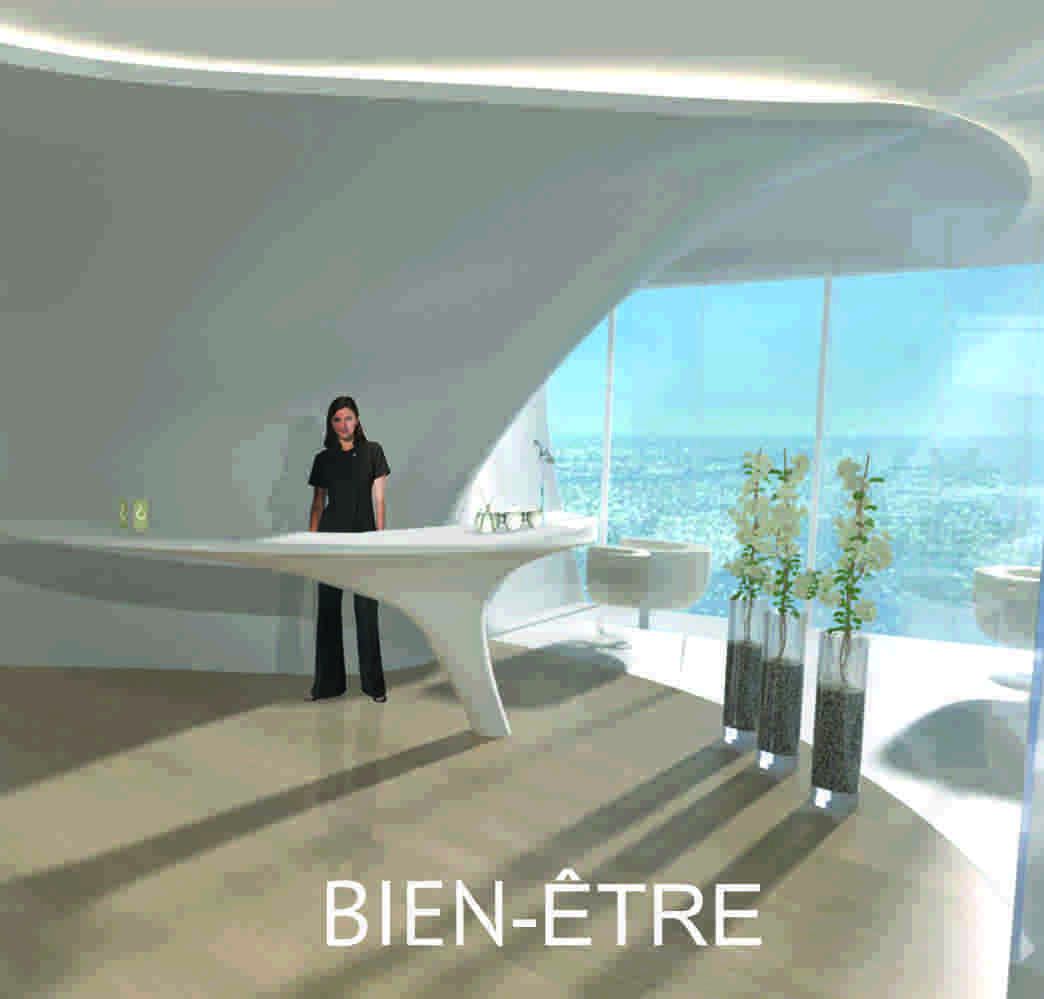 A Club
Founders
Devotees
Sailors
Adventurers
Loyalty
Sharing
Support
Thank you