The Nouveau FRANCE
Its name, first and foremost
Brings a legend back to life
Drawing you along in its wake !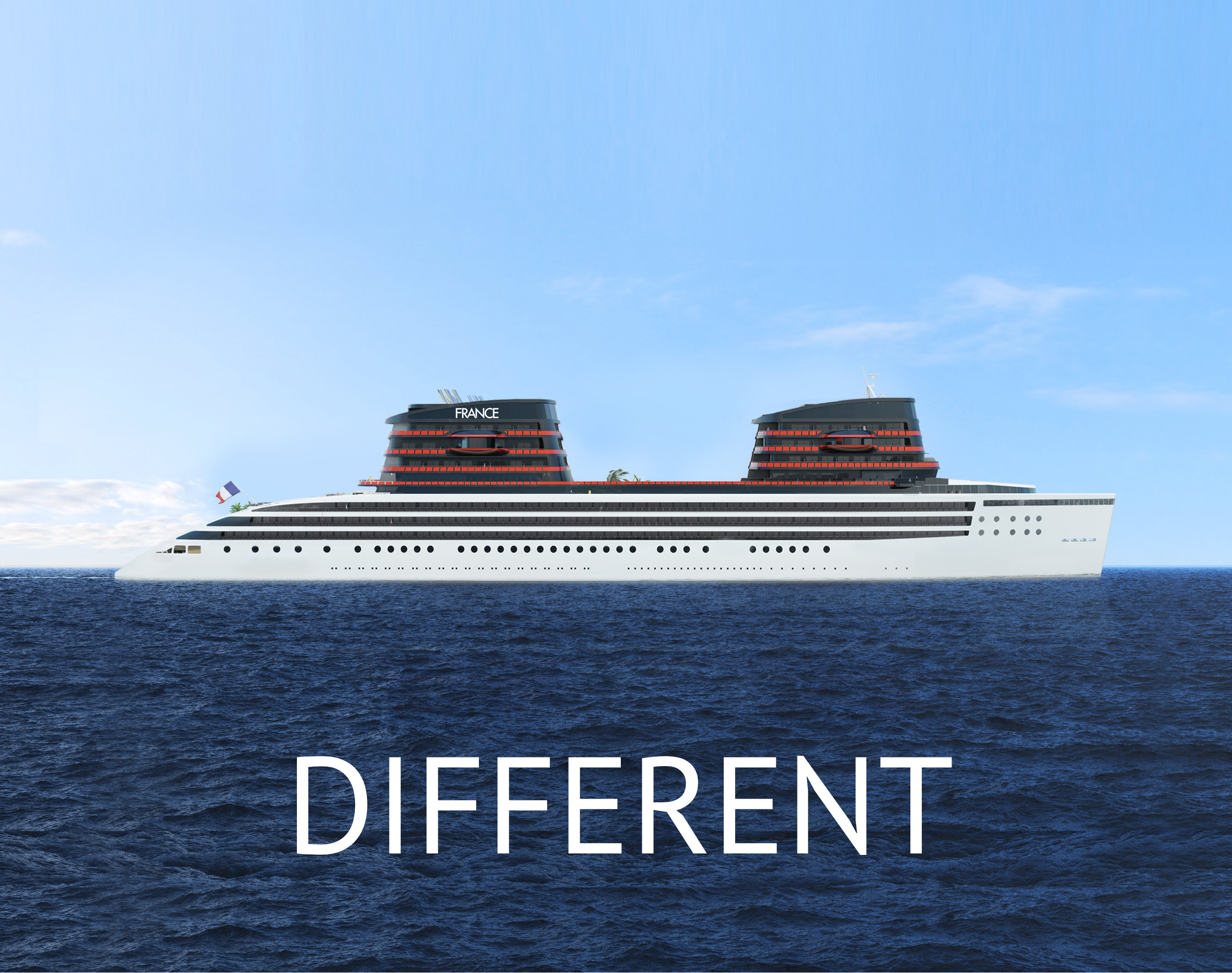 Elegance
Sophistication
Subtle chicness
A different look and rhythm
An attitude envied by all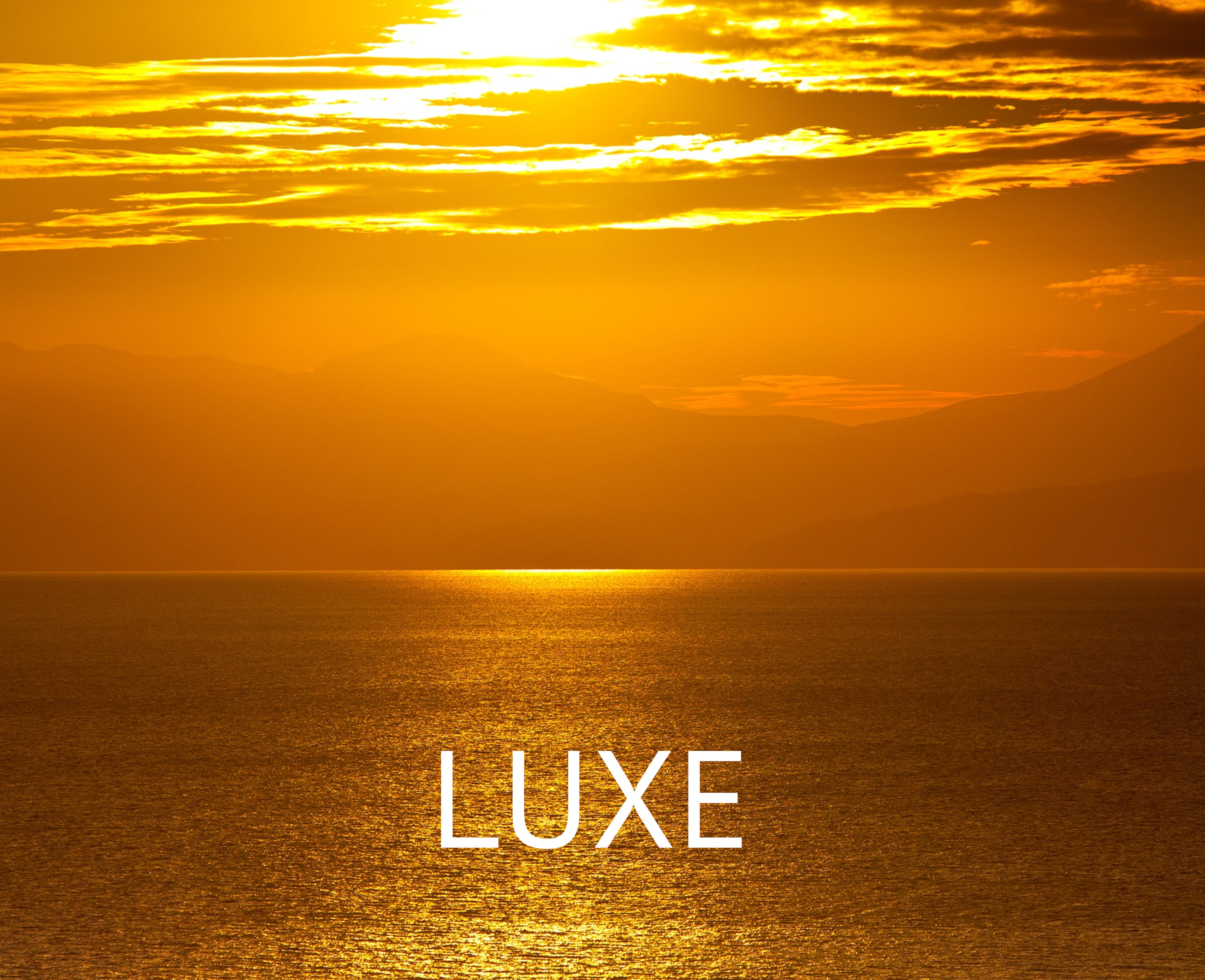 Losing oneself in open spaces
The sea from a different angle
A unique deck layout
A breath of fresh air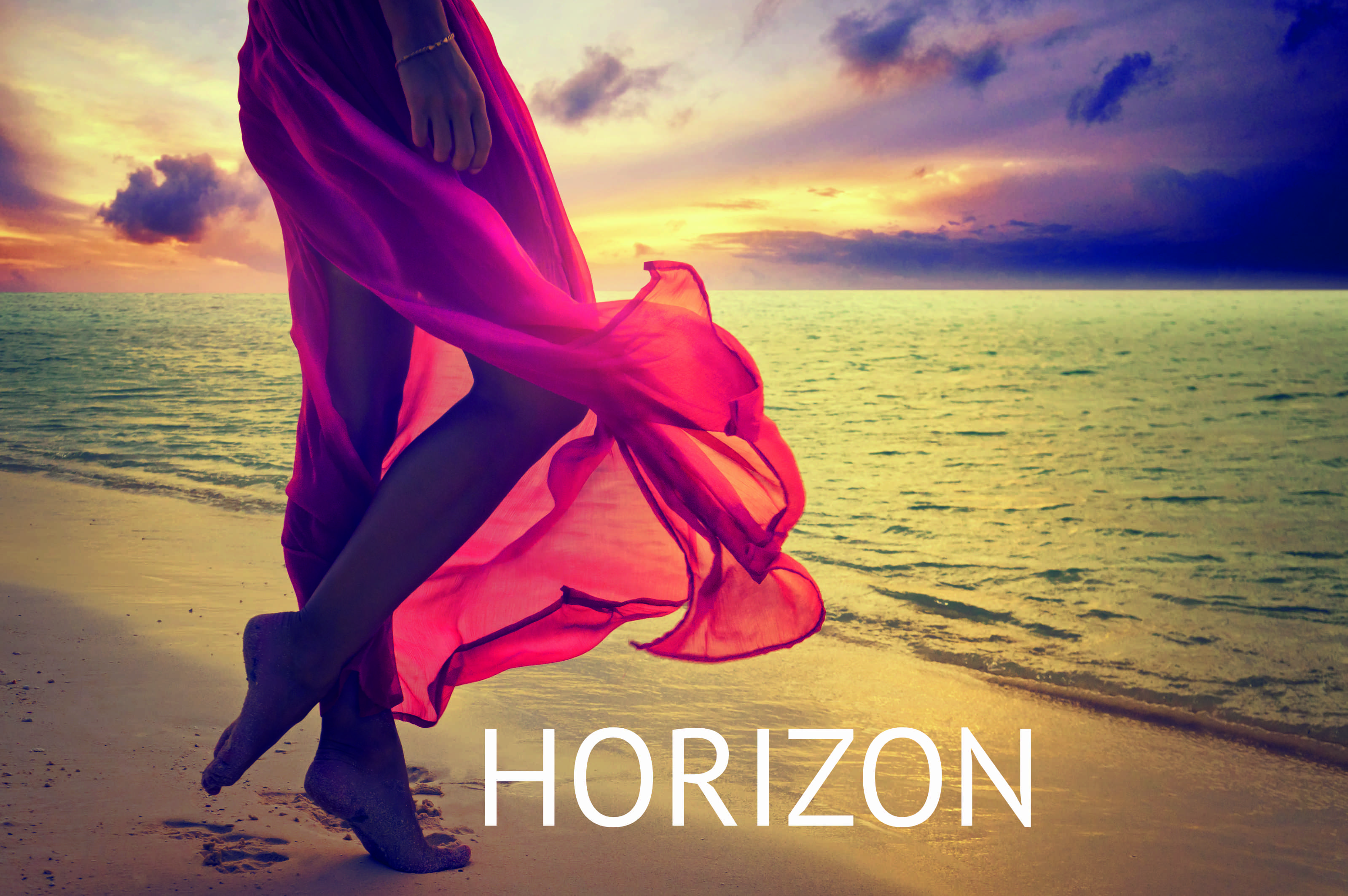 A unique ship
In its concept
In its design
France, the home of invention
The home of daring, creativity, influence and prestige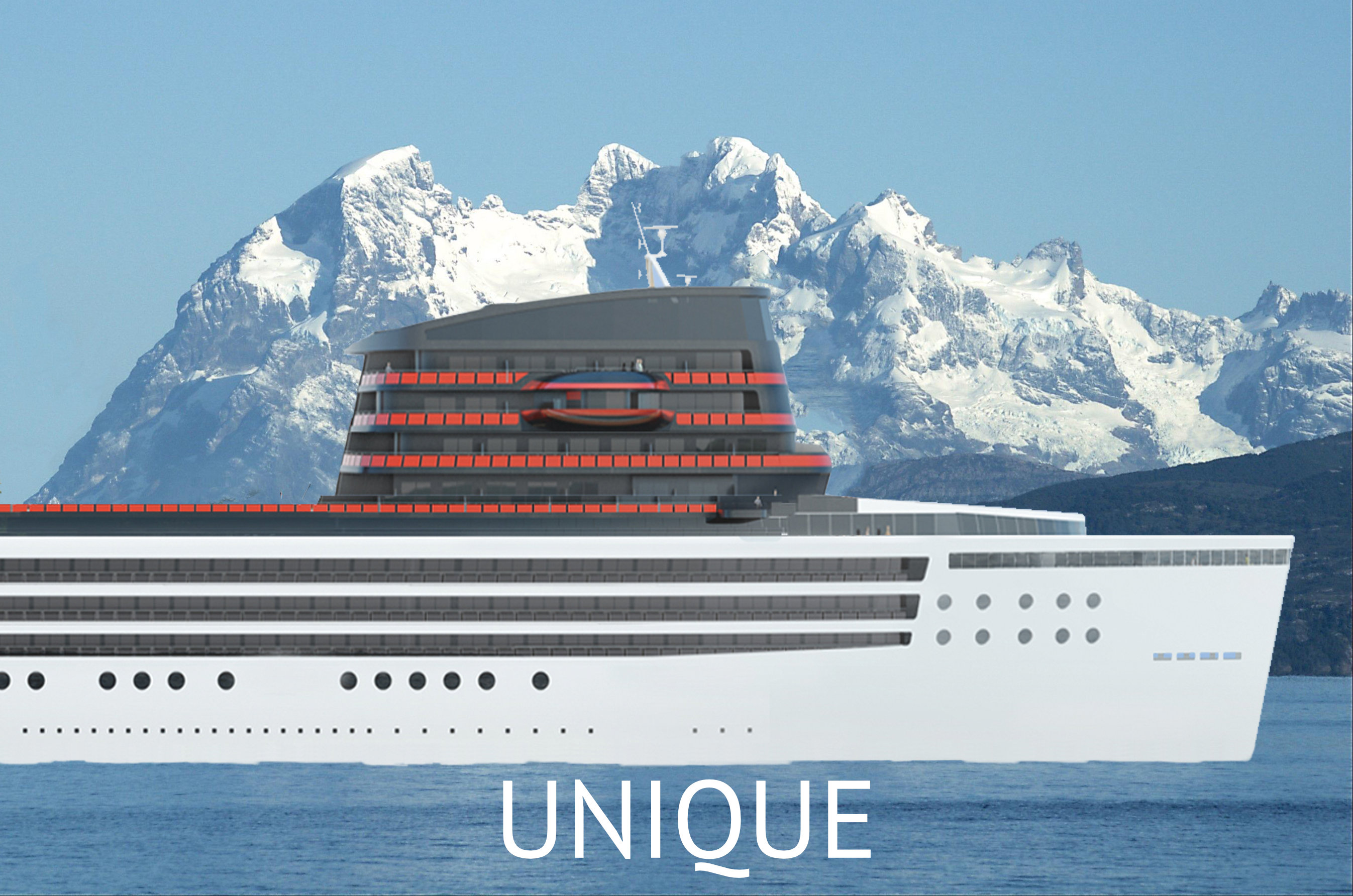 This is not a cruise
this is a journey …
… aboard …
… The Nouveau FRANCE
At your own pace
Under the season's charms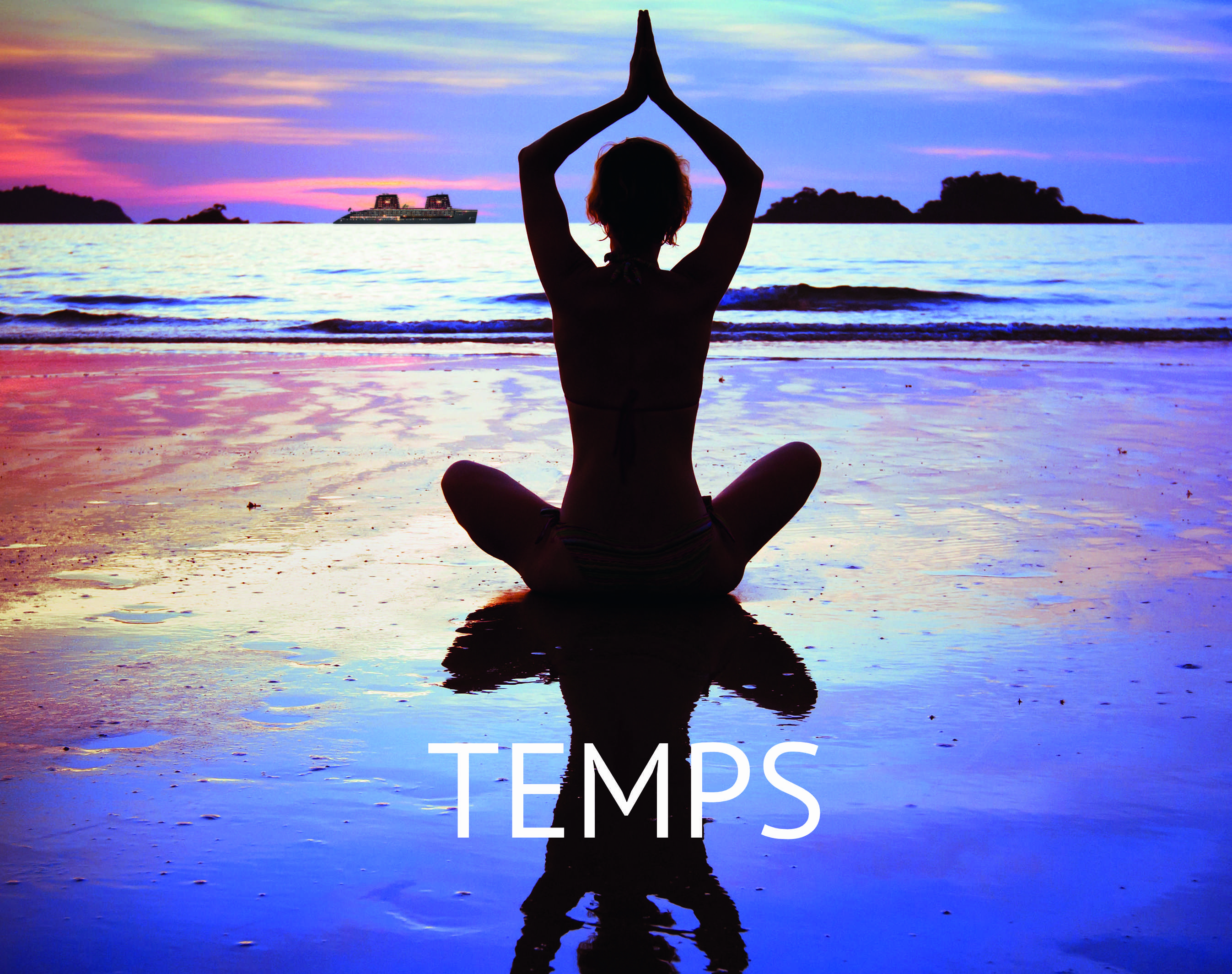 February 2009 :
An auction at Artcurial.
The bow of the original France is stored at Paris Yacht Marina.
A team is formed, and a unique ship concept is developed.
Architects and cruise and finance experts come together to bring a new legend to life.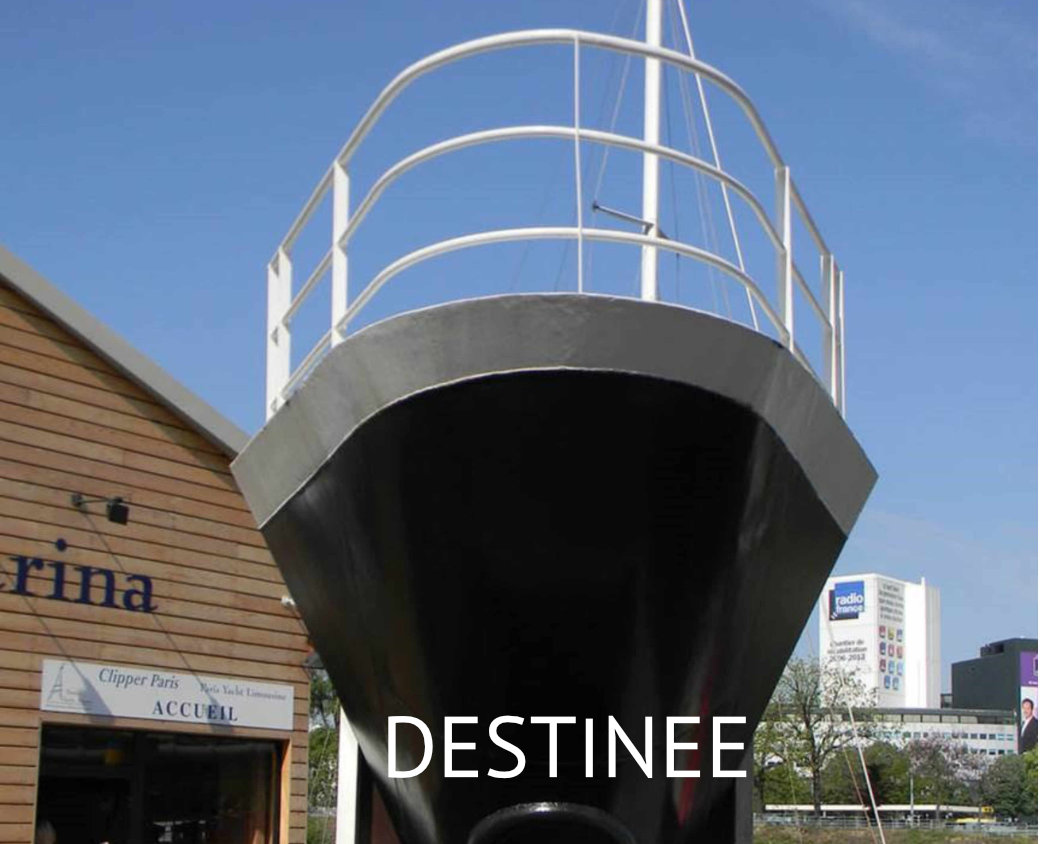 A love of boats has run in Didier Spade's family for two generations.
He is the designer of the Nouveau FRANCE ocean liner and has pursued this project with a passion.
He has stayed resolutely at the helm to achieve the dream shared by many French men and women.
Elisabeth Weis joined him early on, performing duties relating to communications, design, and the development of partnerships, to help this project sail smoothly.
Other partners also pitched in to flesh out the project.